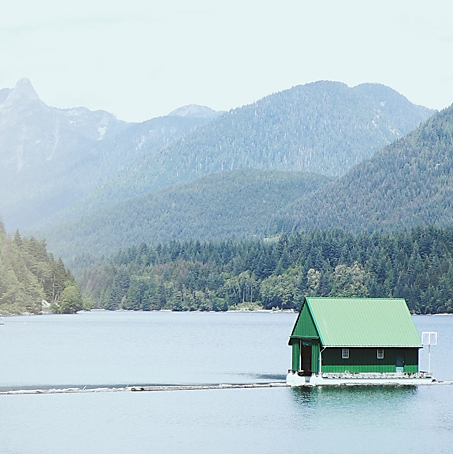 Have you ever thought to yourself?
I wish I could set boundaries and confidently uphold them.
Why do I feel overwhelmed in crowds?
I do so much for everyone and no one shows up for me.
I wish I felt confident around people?
Why do I explain myself so much.
I wish I knew the difference between my feelings and what I pick up from others.
You're not alone.
If you're anything like me:
You've wondered if sensitivity is a curse.
On your good days, it takes tremendous effort to be yourself, and on your bad days? Well, let's just say it's a lot.
I get it.
For years, I longed for relief. Disconnected from me, I wanted to feel understood. I wanted confidence in standing up for myself. I wished for space without feeling guilty. I wondered what it felt like not to want to avoid people.
​
I abandoned myself for years, hoping for less suffering; I played small, to fly under the radar. I tried to manage an outer world, hoping to soothe my inner world.
Until
I've had many adventures in my life; motherhood, degrees in Psychology and Counseling, writing, entrepreneurship, travel, trauma recovery certification, but the grandest adventure was the one back to my true powerful empathic self.
I tried to manage my outer world for years, hoping it would translate to a softer inner world. Instead, I shrank, went along, and pretended to fit in the "normal" box for decades.
I spent most of my life feeling misunderstood while feeling "too much." My feelings had been discounted and intuition ignored. Most of the people around me didn't get what I got or see what I saw. It equated to "something is wrong with me."
For years, I abandoned myself hoping to earn less suffering. For decades, I held it in till I burst.
I know the importance of sensitivity in this cruel world and how difficult it can be to be true to what you feel. So I've combined my purpose and passion for guiding Empaths back to their absolute power.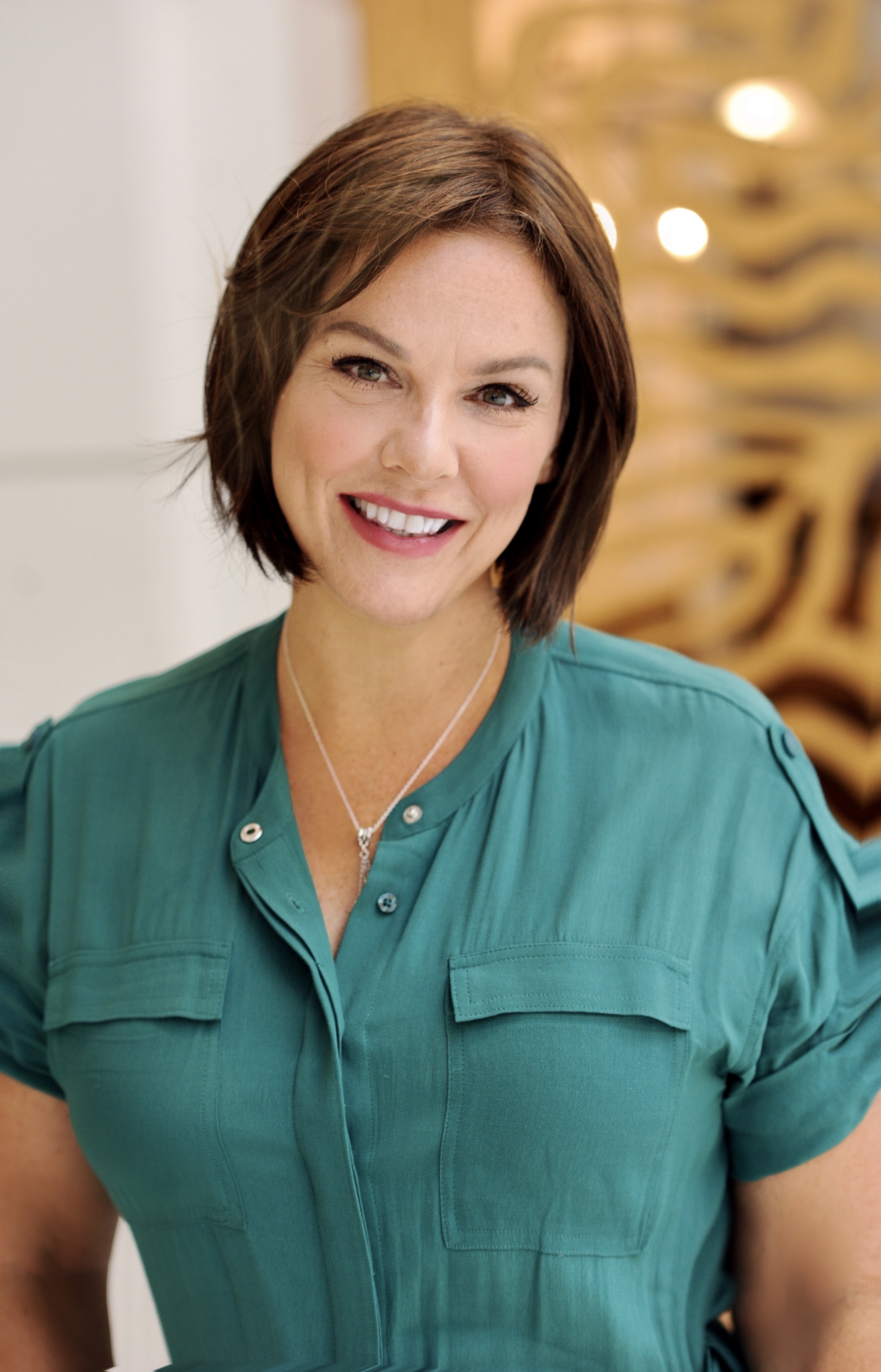 the course includes:


4 CLASSES
​
Letting Go.


Common ways empaths struggle; shame, resentment, low self-esteem, doubt, people-pleasing. How to begin healing and letting go. We will discuss healing modalities and which ones are best for you. Establishing a new morning routine. Building mental resilience.


Overwhelm.


How to stop the overwhelm before it starts. How to ease overwhelm—ways to protect yourself from someone else's energy. Methods to let go of stagnant energy.


Boundaries.


Energetic and Physical. How to know if you need boundaries. How to set them with confidence. How to hold them if they are disrespected.
Self Trust.


Is what I feel mine or theirs? Is it fear or my intuition? How to strengthen your intuition? How to move forward even if you're afraid. What is self-validation, and why should you be doing it? 
​
COURSE STRUCTURE
​
4 classes


30-45 minutes of course content, plus all my questions answered.


Group forum.


Private group forum for members to connect, share, and grow.


Email support.


Email support with Kristen during office hours. 
Life time access
​
You can go at your own pace and revisit as often as you like.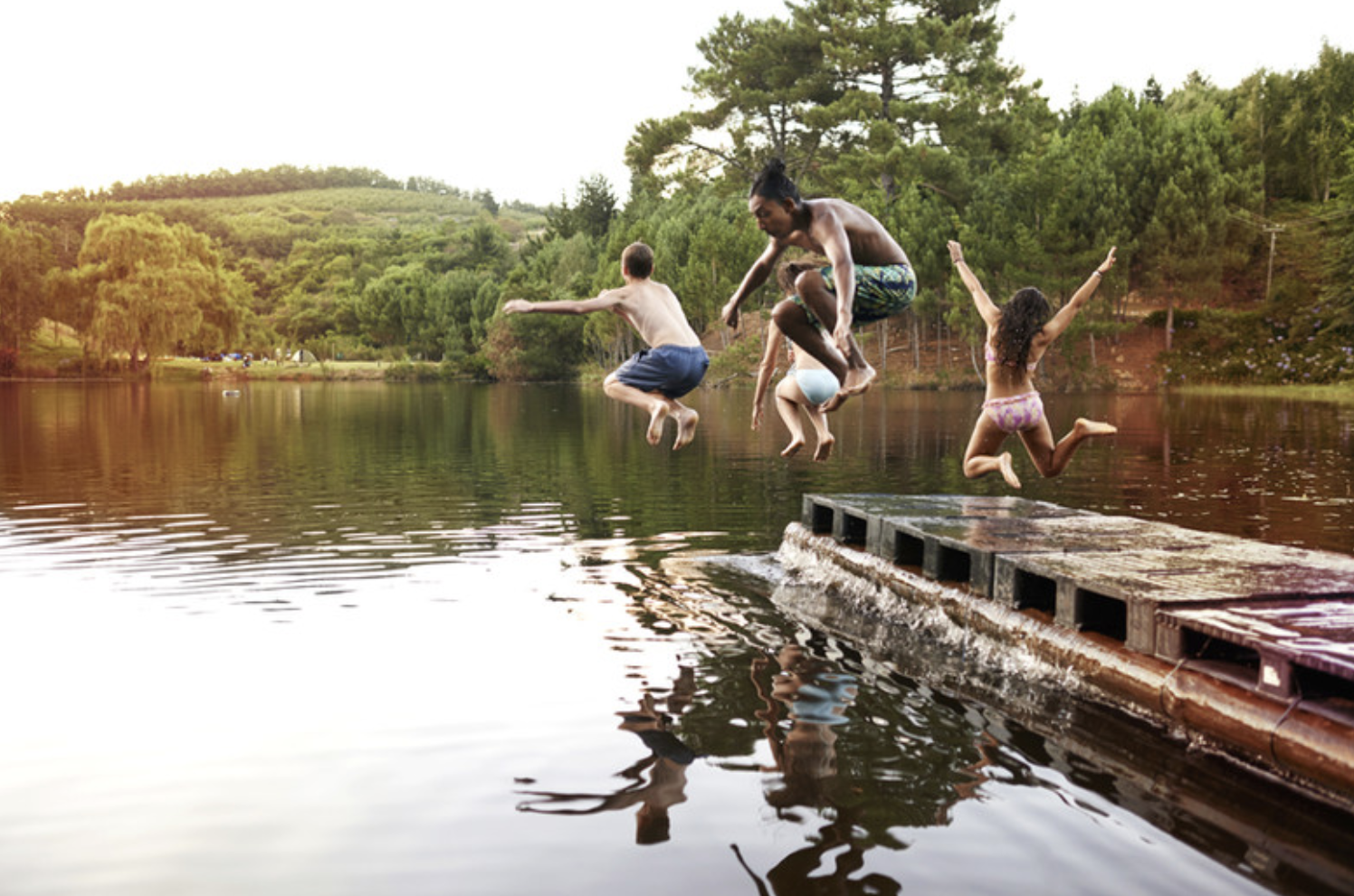 I get four weeks of empath healing & empowerment with Kristen?
PLUS...
Questions answered, a private forum to connect with other group members, access to Kristen through email support, and lifetime access so I can go at my own pace?
and, I get all of this for $474.00?
Yes, exactly.


Is this course for me?
​
This course is for you If...
​You consider yourself an Empath or Highly Sensitive Person.
You find it difficult to let go of what you feel.
You struggle to trust yourself and others.
You need space in your life but feel guilty asking for it.
You want to feel strong around heavy emotions.
You want to know if you're picking up some else's feelings.
You tend to people-please
You've been hurt by narcissist behavior and need to rebuild self-trust.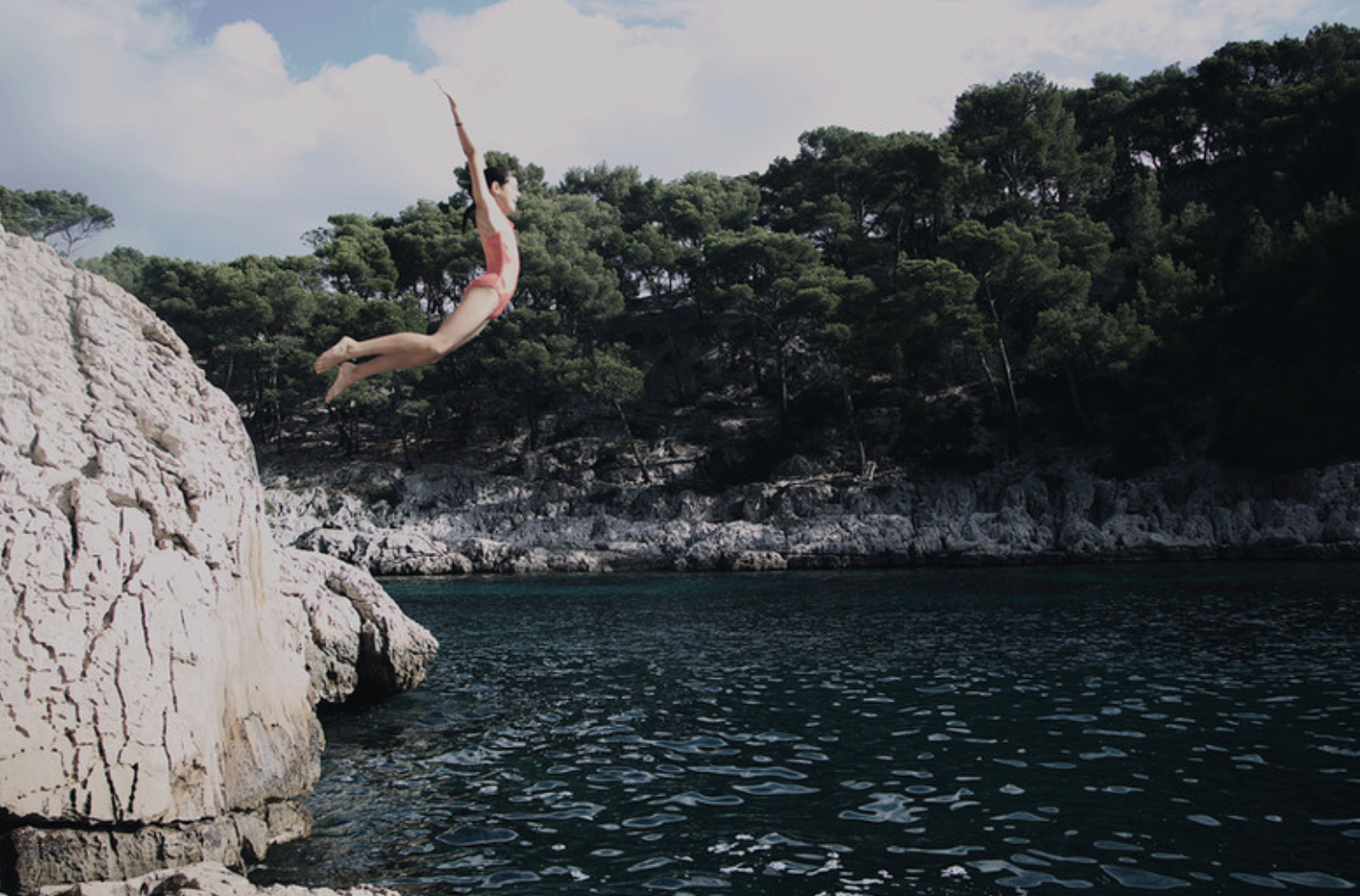 Class schedule
class 1 LETTING GO
Is what you feel theirs or yours? How to know the difference and begin letting go.
class 2 OVERWHELM
Identifying your triggers and minimizing overwhelm. 
class 3 BOUNDARIES
Energetic and physical. How to set and confidently hold them.
class 4 SELF TRUST
Trust what you're feeling and trust others. Fear vs. Intuition. Strengthening Intuition.

Check your inbox to confirm your subscription