Can you relate?
Do you struggle to make deep, lasting connections? Do you shy away from intimacy because you fear what you will feel and experience? Do you feel like your sensitivity gets in the way of deep meaningful connections?

In this three-week mini-course,
you will, receive three lessons a week. Lessons include personal instruction, downloads, written work, and video trainings from Kristen.
Each week, you will receive an educational lesson, followed by links to download your weekly homework, including worksheets and quizzes. Finally, you end each week with a video training from Kristen.

By the end of our time together, you will have a deeper understanding of your energetic drains and have real-life solutions to identify, establish and maintain energetic boundaries.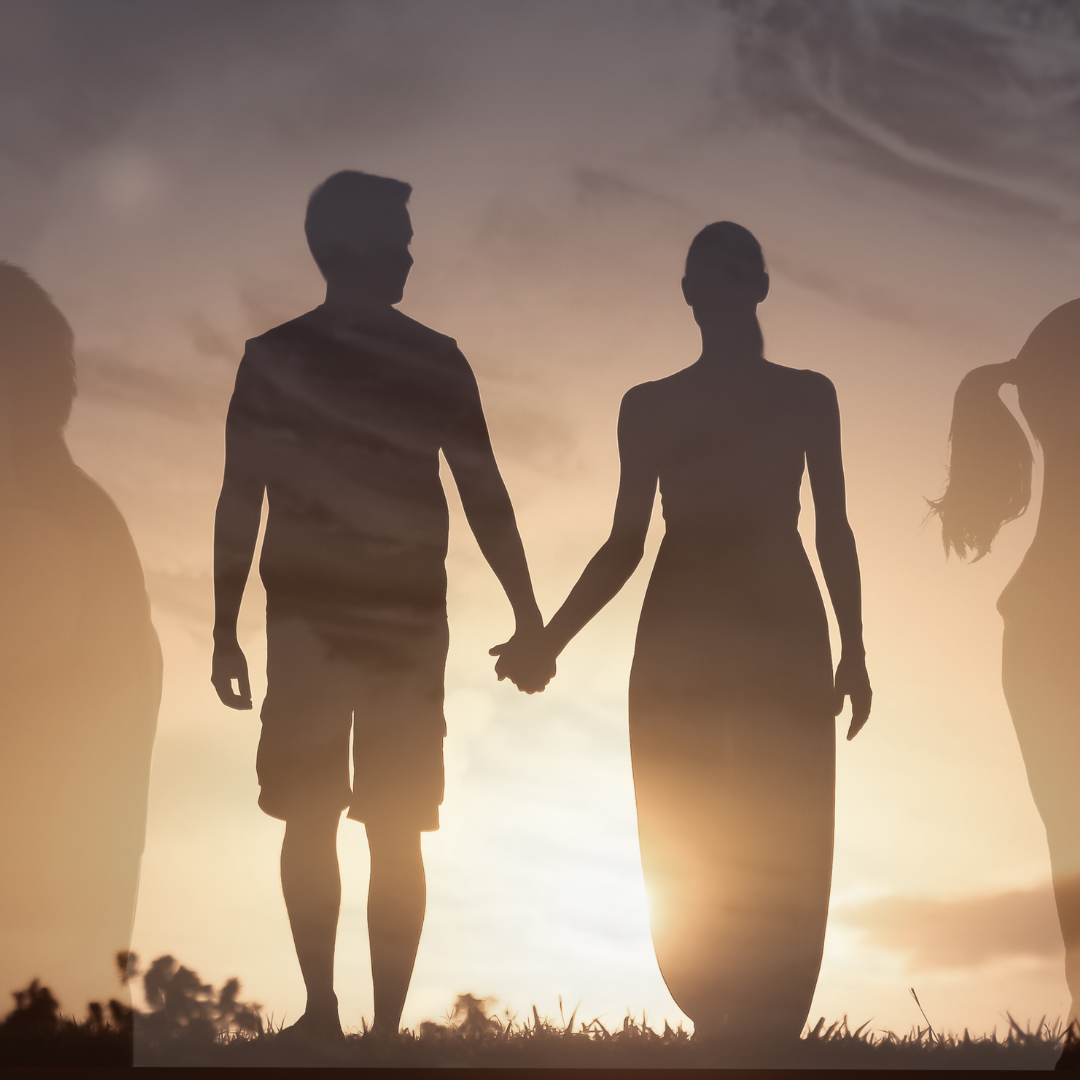 Check your inbox to confirm your subscription