Can you relate?
Do you struggle to remain calm and centered around heavy energy? Does your body's response to stressful energy keep you from taking chances and thriving in your life?

In this three-week mini-course,
you receive three emails a week. Your emails include personal instruction, downloads, written work, and video trainings from Kristen.
Each week, you will receive an educational email, followed by links to download your weekly homework, including worksheets and quizzes. Finally, you end each week with a video training from Kristen.
By the end of our time together, you will be empowered by a more profound understanding of your nervous system, and you will have real solutions to aid your body in letting go and softening amid stress.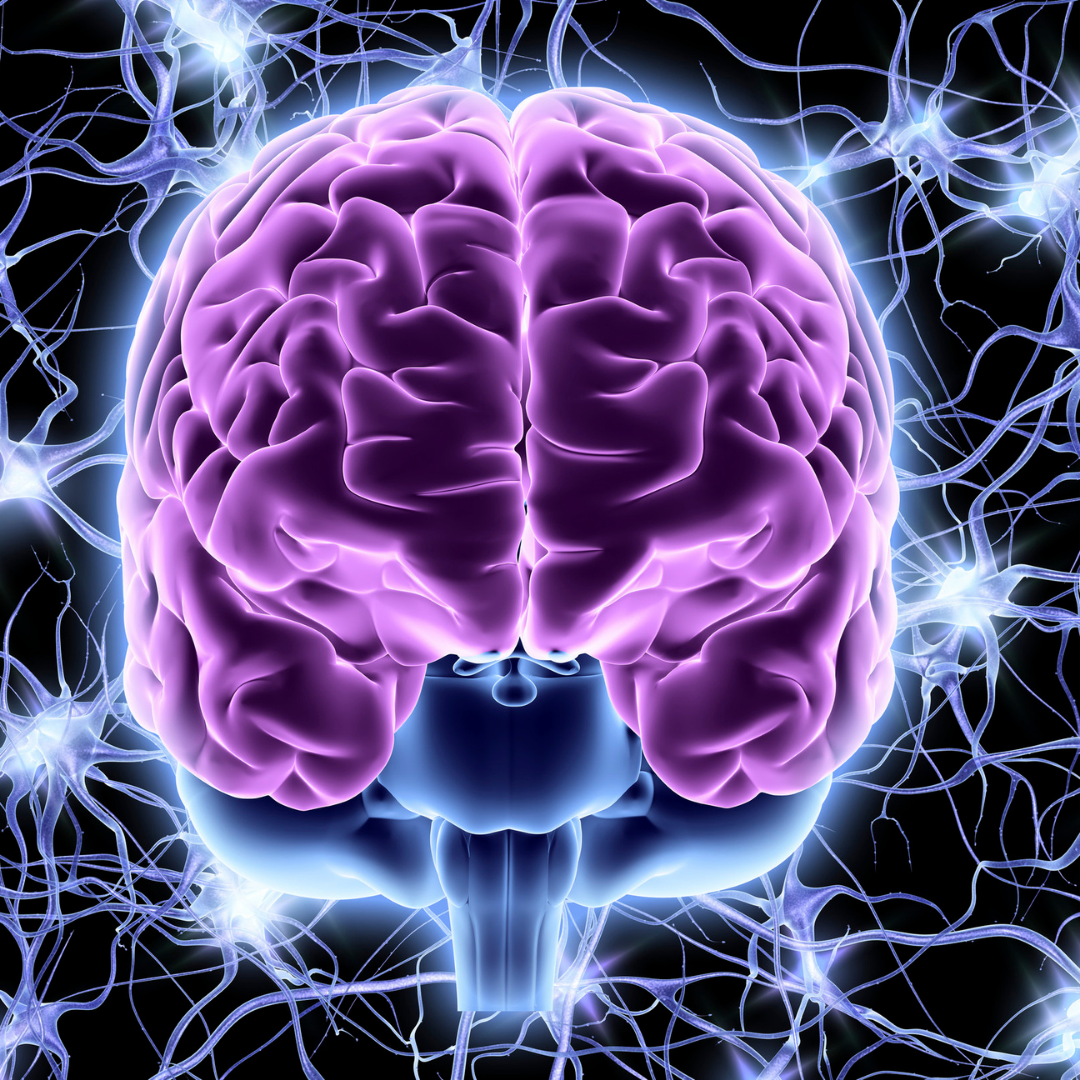 Check your inbox to confirm your subscription